The selected papers from the 1st World Conference on Women's Studies organized in Sri Lanka were published in 2015 as 23 volume of the Research in Political Sociology, under title:
Enabling Gender Equality: Future Generations of the Global World
---
The volume argues that to challenge gender discrimination and to secure world's prosperity and peace, we urgently need pro-girls and pro-women policies in the contemporary, globally developing world. Such policies could mark an era of building greater gender equality across the world by sheltering domains of women's well-being that are shown to decline. Gender equality could reverse the trends reported by the United Nations Commission on the Status of Women that while women perform 60–80% of all agricultural work in the world and in the developing countries they produce more than 50% of food (in many African countries nearly 90%), nonetheless, of 22 million people that die yearly from starvation the majority are women and children under 5 years old. The need to pay a special attention to pro-women and pro-girls policies and services (including health policy and education) can be best summarized by the statement of the Secretary-General of the United Nations Kofi Annan in 2005: "When women are fully involved, the benefits can be seen immediately: families are healthier, they are better fed, their income, savings, and reinvestment go up. And what is true for families is true of communities and, eventually, of whole countries." The desperately needed gender equality would greatly honor women's place in the world, would greatly honor each country's political constituencies, and would enrich democratic institutions.
This volume in a book series of Research in Political Sociology is addressing a broad range of gender equality issues from women's status and opportunities at work, girls' education, girls' and women health, to political participation, community involvement, and global migration; and from vast domains of countries in Europe, America, Middle East, Australia, Asia, and Africa.
---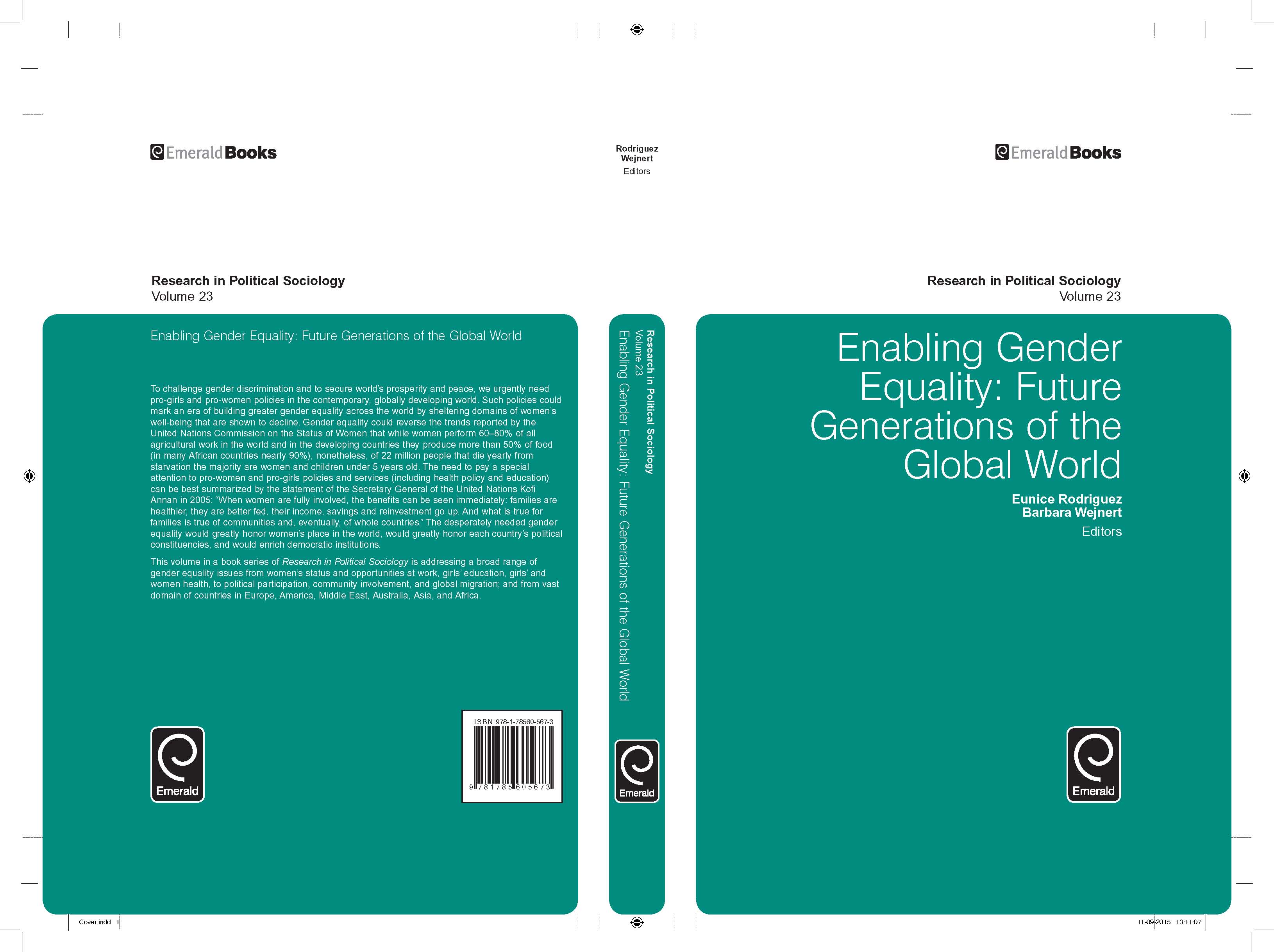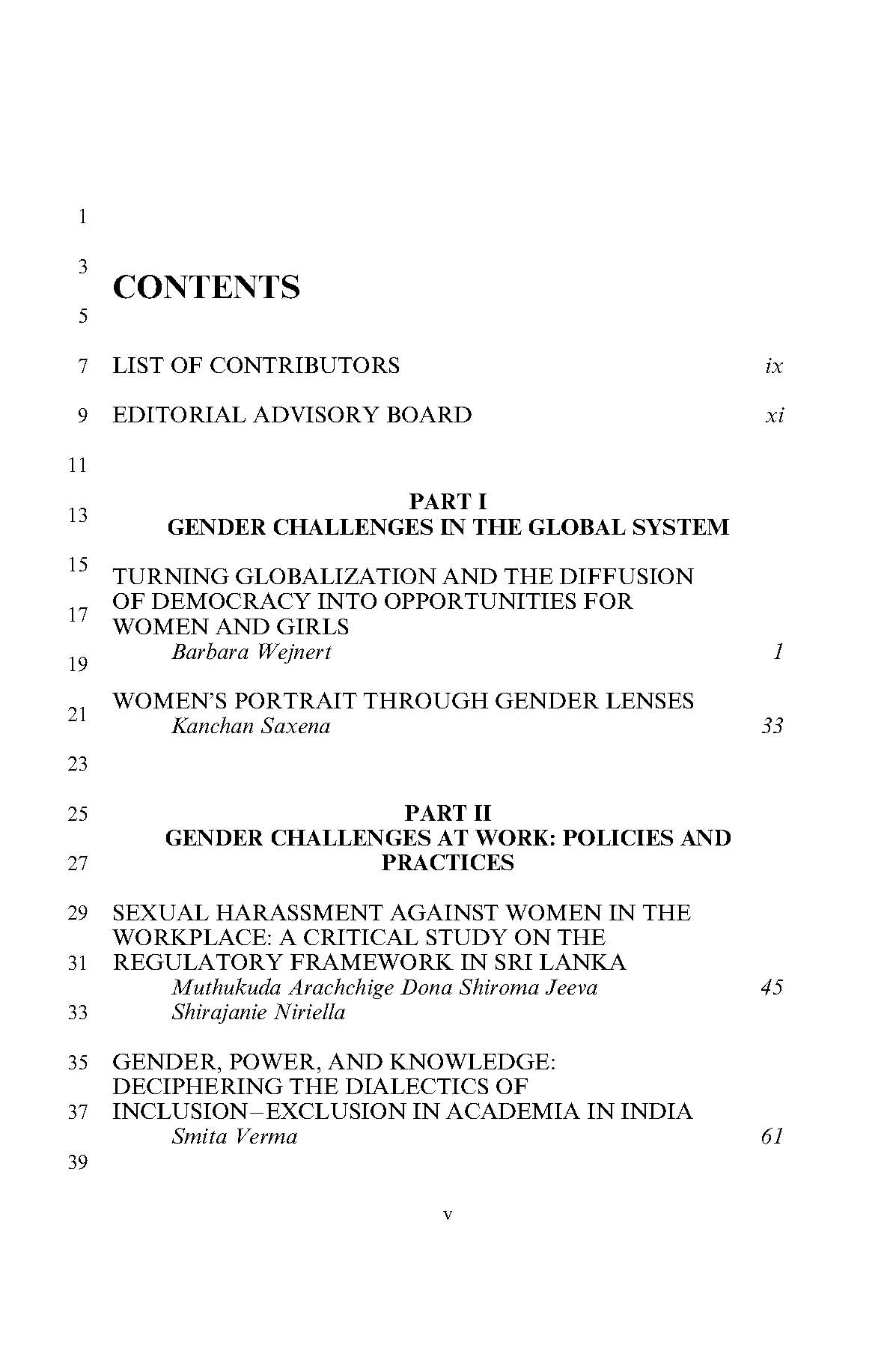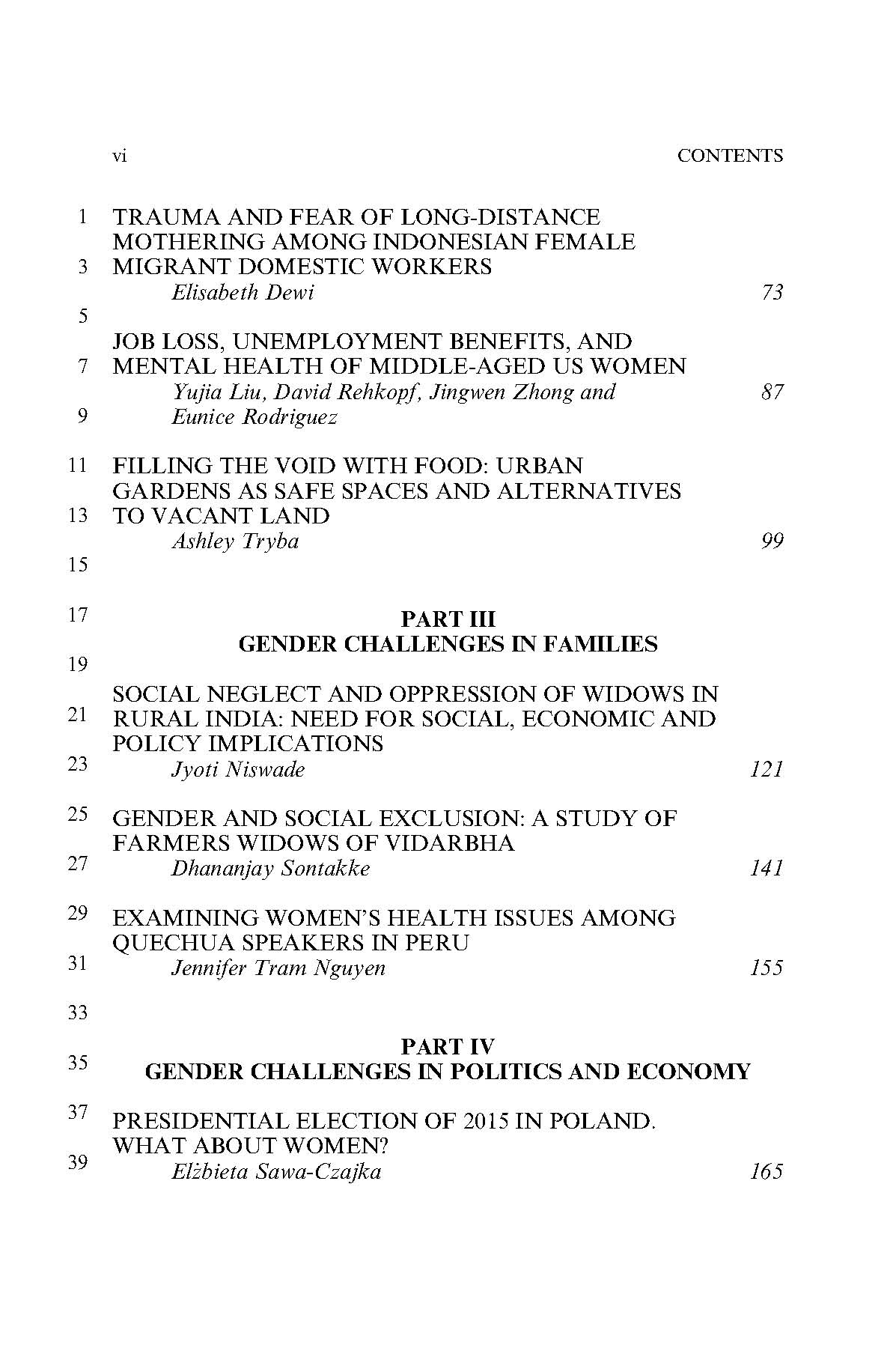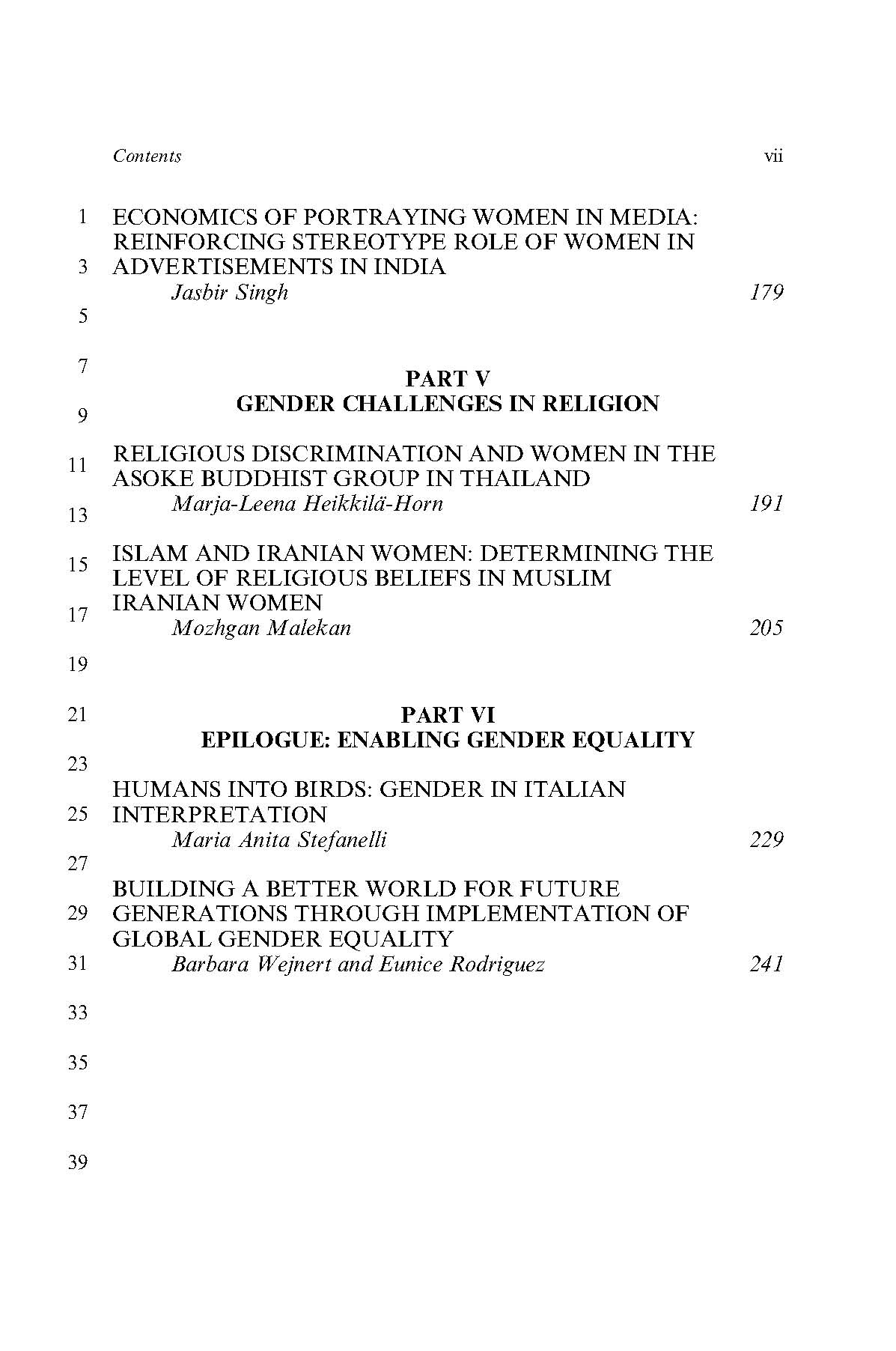 ---