Connecting women and women's issues through research to action
Women's Bridge (WBR) is an organization intended to serve and benefit women and women's organizations that provide service, research, and support to women worldwide. It advocates for women's issues by conducting policy research and designing models for their practical application to enhancement and protection of women's rights, economic empowerment, and improvement of women's well-being.
Through designing policies and action plans that stem from research, those in needs can benefit from carefully designed, established and tested grassroots programs and policies that improve they daily life.
Director:
Dr. Barbara Wejnert
bwejnert@gmail.com
---
About Women's Bridge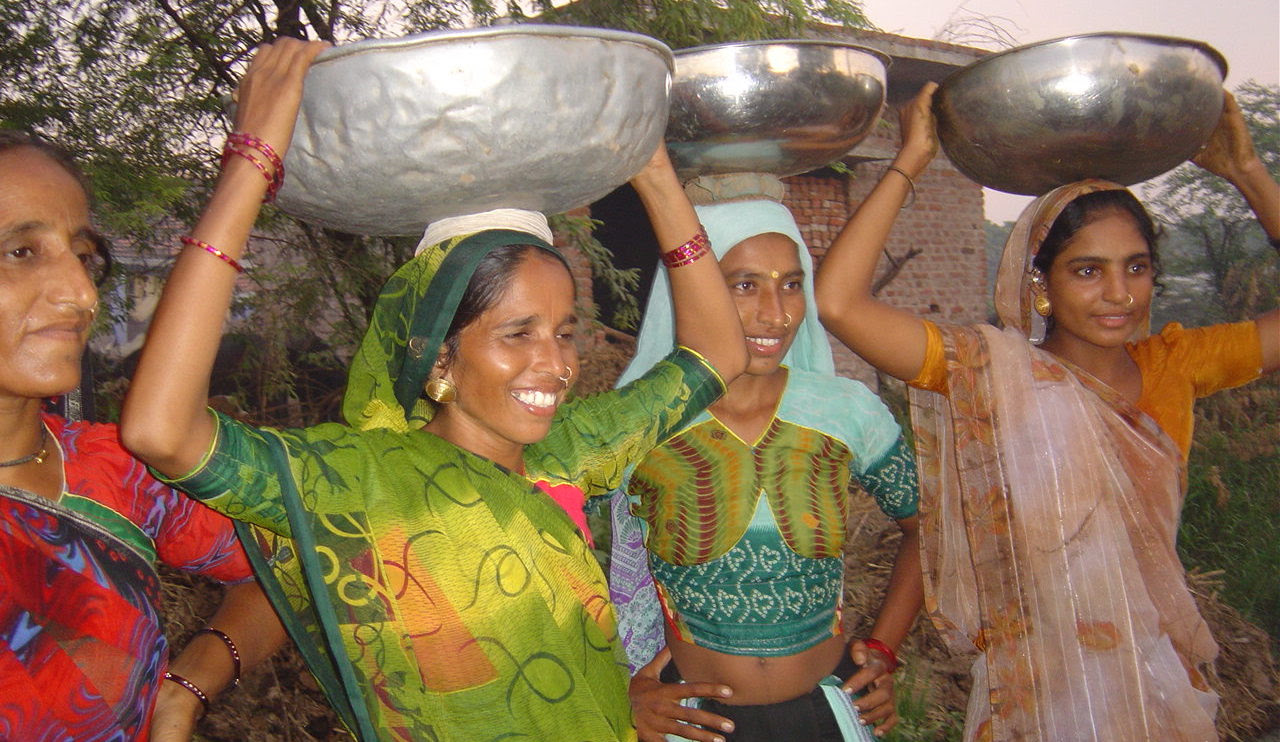 Women's Bridge (WBR) is formed as a result of conducted multi-year research on democracy's diffusion and on global development that provided an introduction to the life and often tragic world women live in.
The goal of Women's Bridge is, on one hand, to provide support for building women's solidarity, mutual help and unity in order to improve they economic, professional and political position, and their social status. On the other hand, it should be a channel of communication and networks with other women, society, and organizations that promote women's advancement. Solidarity, developed contacts, and established networks would plausibly accelerate so urgently needed empowerment of women.
Higher status for women themselves would not only benefit women but ongoing development of countries, the dawn of a non-violent, peaceful world as envisioned by Mahatma Gandhi "If non-violence is the law of our being, the future is with the woman" Mahatma Gandhi. 1921. Message to the women of India.
The Women's Bridge Collaborates with many national and international NGOs and Women Networks, e.g.
more information on: http://womenbridge.com/